To All the Gods I've Worshipped
A downloadable cuento extraño
The Elder God awoken after a long slumber, malnourished, and in need of the energy transferred by worship and effigy. As a group of mortals enters its demesne, the artwork and artifacts they carry inspire a plot for this Elder Being to acquire that much-needed energy to survive.
Montegaño is in crisis!

Caught in the tangle of religious and political strife, players are tasked with helping decide the future of Montegaño. In this system-neutral adventure – setting inspired by my Taino ancestors – the village of Montegaño is at risk of missing its annual harvest festival due to the apparent death of its leader and Bohique (priest), Pachu.
This news and subsequent power vacuum set off a chain of events that will change Montegaño forever. Truths about the harvest god Corakitu, machinations of the recently acknowledged prophet Edwin, and the fate of village exiles Los Pícaros begin to unravel and the player characters find themselves in the middle of this turmoil.
Features:
Colorful list of notable residents important to the story
Encounter Table to help make treks up the mountain unique
Table of Taino/Puerto Rican inspired names for creating additional NPCs at your table
List of questions and hooks to alter/customize the experience for replayability
*Dedication – This project exists as a personal exercise to decolonize my thinking and to actively learn, embrace, and cultivate the historic culture of my ancestry that I've unconsciously pushed aside and ignored for too long.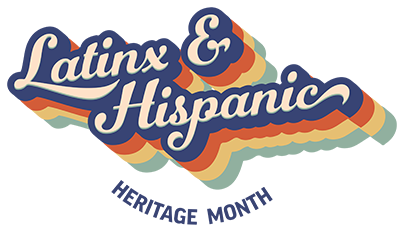 Purchase
In order to download this cuento extraño you must purchase it at or above the minimum price of $5 USD. You will get access to the following files:
ToAlltheGodsIveWorshipped-A5_v4.pdf
4 MB
ToAlltheGodsIveWorshipped_plaintext.pdf
98 kB
Exclusive content
Support this cuento extraño at or above a special price point to receive something exclusive.
Community Copies
For every copy of To All the Gods I've Worshipped sold, a free community copy will be added to this pool.